Today people are finding the ways to earn money online from home? Are you among those who tried to make money online before but luck did not click. Do not think negative, it is possible to win the battle.
Around the globe people are making money online, their figures may vary $100, $500, $2000 or more.
Keep reading this post to know the best ways to earn money online from. These ways are real and help you to increase your income in no time.
Top Ways to Earn Money Online from Home without Investment
1. Earn from Pay to Click (PTC) Sites
Those who want to make small passive income can try PTC sites. If you want to earn around $200 then PTC sites are a one-stop destination to earn money online.
On the PTC site, you need to click and read the ads up to 30 sec, and you get paid for all the advertisements you see.
There are numbers of PTC sites where you can create an account and start making money by clicking and reading ads. No investment is required and you can make register for free.
ClixSense, NeoBux, PrizeRebel, Get Paid PTC, Paidverts are common names that you can search on Google.
2. Earn with Get Paid To (GPT) Sites
GPT sites can help to earn more bucks. On these sites, you need to fill out forms, surveys, play videos, click ads and similar activities.
You can earn from $0.05 to $1 per activity. But a few sites pay on time. Expert trust on Swagbucks, Clixsense, InboxDollar, CashCrate, TreasureTrooper etc.
3. Become a Captcha Solver
If you can invest more time then possible to earn more. A captcha solver can easily earn money online.
Captcha is a challenge for bots. The job of captcha solver needs to read captcha image and enter the exact characters in the given box. You need to be very quick to fill out a captcha to earn a better income.
After solving 100 captcha challenges you can earn up to $2. Are you interested? If yes, then you can join Kolotibablo, MegaTypers, CaptchaTypers, ProTypers, etc.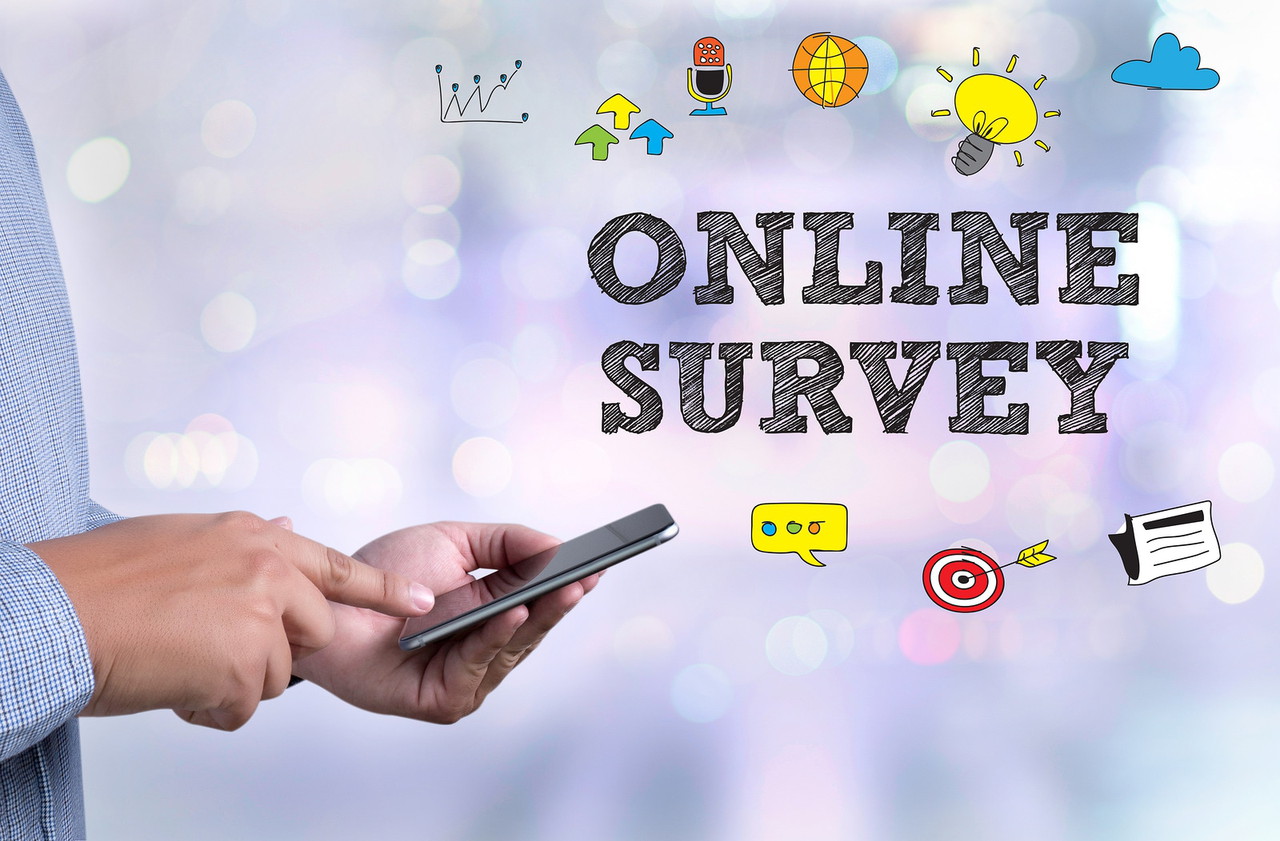 4. Earn Money from Surveys
If you have a question – how to make money from surveys? There you need to complete surveys with your feedback and opinion. Most of the survey offers multiple choice questions. You nothing to write. It hardly takes 5 min to 20 min to complete a survey.
Length of the survey, user profile, and country are some deciding factors, you will earn $1 or $20.
Global Test Market, SwagBucks, Star Panel, etc. are well known the name in this field.
5. AdSense and Alternatives
To make money with Google AdSense without a website is very difficult. You must have a website or blog to place AdSense ads. A website must have enough web traffic and user engagement after that you can expect click on the ads.
AdSense works on CPC model. CPC means cost per click. If you get high CPC then you can high in a few clicks, otherwise, you have to improve CPC value.
6. Earn with Affiliate Marketing
It is not a question of doubt – how much can you earn with affiliate marketing. Some of the Affiliate marketers have become a multimillionaire.
Only serious people can earn money online through affiliate marketing. It is a hard working job. Success is not possible overnight.
Due to a large number of an online shopping site, there are lots of chances to make money with affiliate marketing. You can join affiliate programs of Amazon, Flipkart, eBay, CJ, ShareASale etc. and start promoting products to earn handsome commission.
7. YouTube Channel
After new YouTube monetization policy, it hard but not impossible to make money. If you have presentation skills or something to share then YouTube is one of the easiest ways to earn money online.
To monetize your videos you need to cross the barrier of 2000 subscriber and yearly 4000 hour watch time. Try, do not lose hope.
First, you need to create a YouTube channel. Then shoot videos, edit them and upload to YouTube. You have an approved AdSense account to monetize your videos.
If you can viral your videos then lots of chances to make huge money through YouTube and AdSense. YouTube channels with millions of subscribers have a chance to create and publish sponsored content.
8. Earn Money from Facebook
Yes, you can earn money from Facebook. There several methods to make money on Facebook. We have written an exclusive post- how to earn money from Facebook. Read and learn 11 working ways.
I hope you will try some of these ways to earn money from home without investment, best of luck!